Snap, Post & Win $500 worth of Dining Vouchers!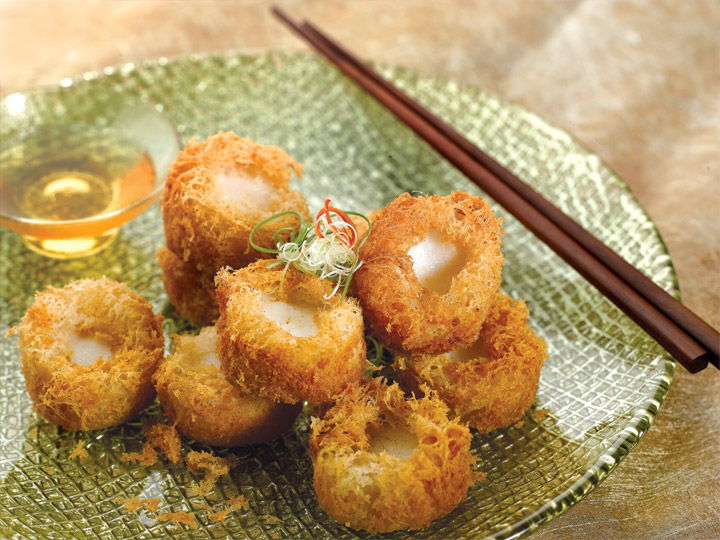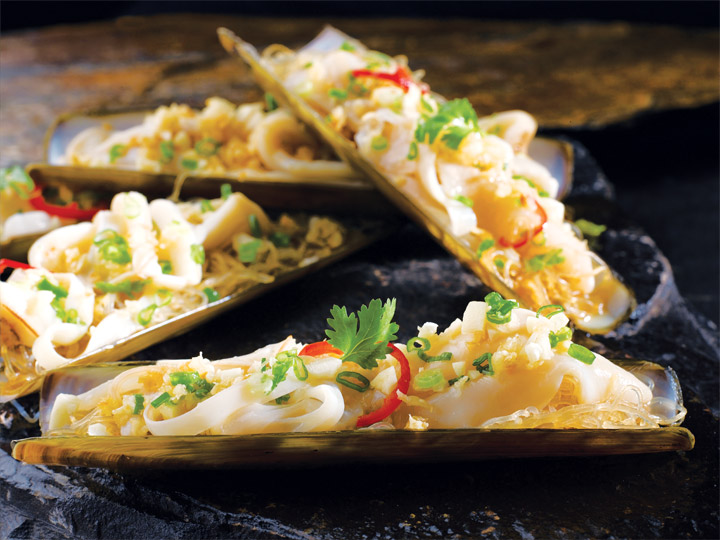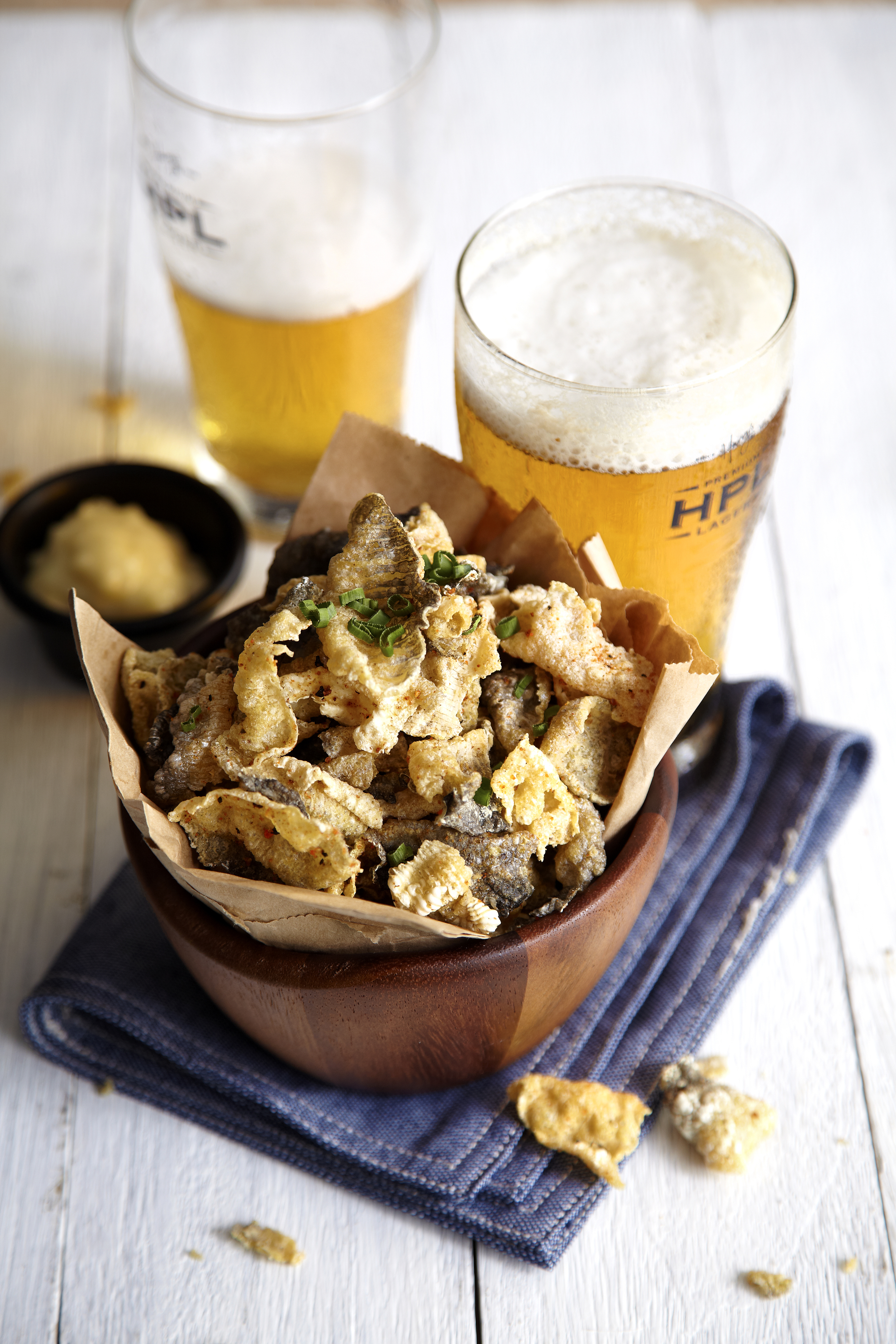 If you love dining at Brewerkz, Cafe Iguana, Chen Fu Ji, Harry's Bar or even Jumbo Seafood, Riverside Point Mall is now running a Spend and Get promotion (click to view)! There is even an exclusive promotion (click to view) just especially for Riverside Point Diners!
Are you looking forward to unite with your beloved family and friends over a good meal? Then you cannot miss out this Online Contest! THREE (3) lucky people will get to walk away with $500 worth of Dining Vouchers good enough for a FEAST!
PSSt: Top Voters get to win too!
What's HOT is the Launch of their Online Throwback Contest!
STEP 1
Snap and Post! Share Memories of your Childhood!
(SIMPLE)
STEP 2
Upload a photo that reminds you of your fondest Memories in your Childhood!
(EASY)
STEP 3
Give your photo the most creative and heartwarming TAGLINE!
(LET'S GO)
PRIZES:
The top 3 most voted entries will get to win $500 worth of dining vouchers each.
Also, 2 winners will be drawn among the most active voters, so it's definitely worth it to give your opinion!