Reebonz Marries Fun and Luxury this June
From the bright and spunky Balenciaga Le Dix Soft Mini Cartable to the dainty Dolce & Gabbana Mini Sicily Bag, pick up your favourite new IT bag at a steal this shopping season from Reebonz.
This June, members will be delighted with the widest range of luxury on Reebonz's Great Singapore Sale, plus attractive prizes to be won on the Reebonz Memory Game. Starting 13 June 2016, Reebonz will kick off its Great Singapore Sale, offering amazing markdowns of up to 80% off. The biggest site-wide sale organized by Reebonz will last until 26 June where members can splurge on their favourite designer items and enjoy luxury for less during this nationwide sale fever.
As part of the Reebonz Great Singapore Sale, members can enjoy an additional 10% off their orders with a minimum spend of S$1,000 and a whopping 18% off with a minimum spend of S$2,500 in a single purchase. From classic, timeless designs such as the Chloe Crossbody and Christian Dior's Dior Mania Rendezvous Wallet to the bold colours of the Balenciaga Le Dix Soft Mini Cartable, Dolce & Gabbana Mini Sicily Bag, Salvatore Ferragamo Sofia, and Gucci Blooms Leather Chain Wallet, the Reebonz Great Singapore Sale is one not to be missed, with an advantage of indulging in the world of luxury from the comfort of your own home.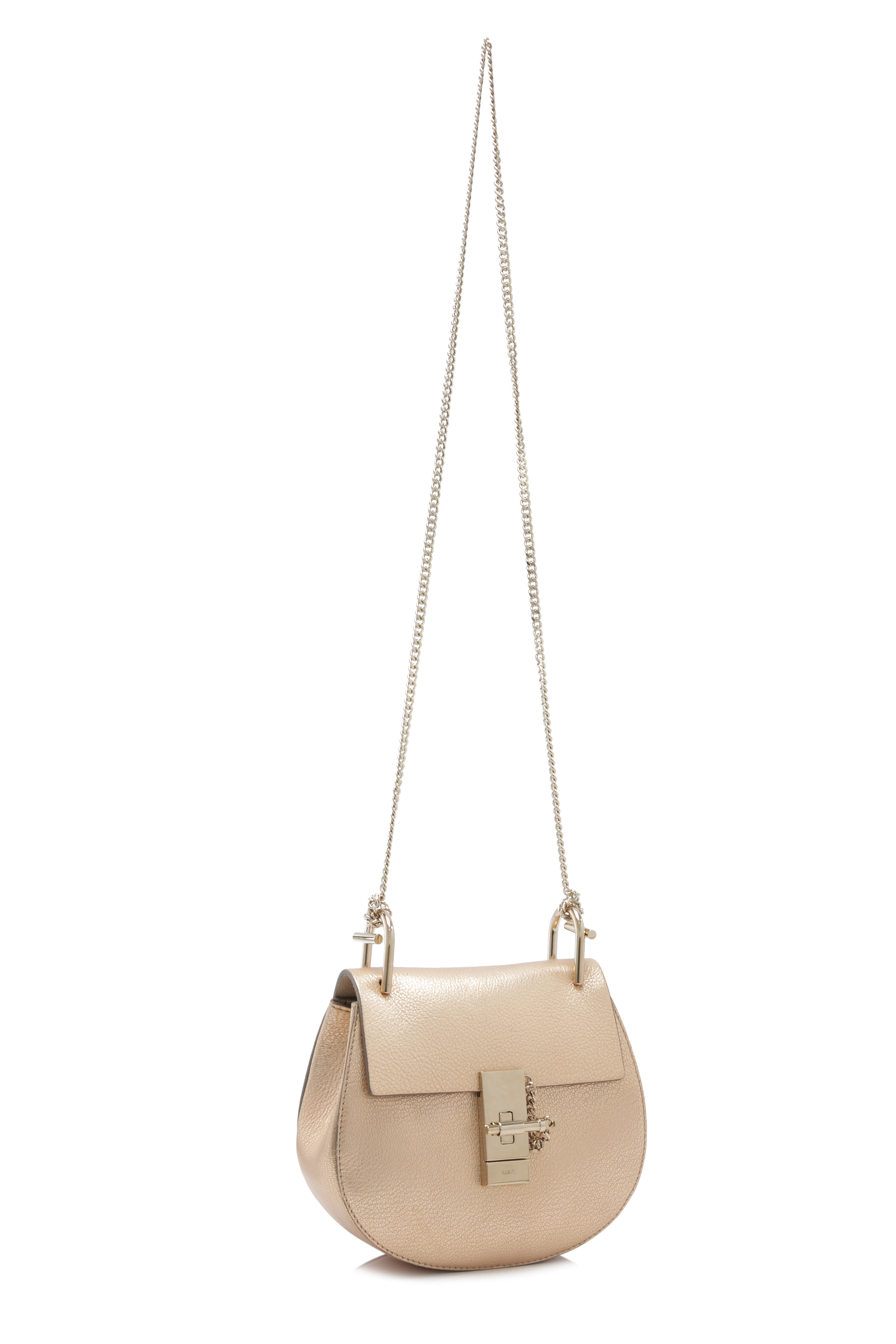 The fun does not only end at the Great Singapore Sale. Much to the delight of its members, Reebonz will be introducing its all-new Memory Game from 20-26 June 2016 where members can play a game of matching the correct designer bags in 60 seconds or less for a chance to win attractive prizes.
With unlimited tries, members can play multiple rounds to complete the game in record time and win bigger rewards. The top 10 players on the leaderboard will receive a 200 credits reward, while the top scorer from Singapore will stand a chance to win a Saint Laurent Classic Duffle bag worth more than S$2,900.
"As the top luxury e-commerce retailer in Southeast Asia[1] and a trusted online platform for branded lifestyle services and luxury fashion, Reebonz continuously innovates the way in which we engage with our customers. From making luxury more accessible to injecting fun into the whole consumer experience, June promises to be a rewarding month for our customers with the Reebonz Great Singapore Sale and the first Reebonz Memory Game," said Sharanjit Kaur, Senior PR Manager of Reebonz Global.
For more information on the Reebonz Great Singapore Sale and Reebonz Memory Game, please visit: http://www.reebonz.com.sg.